Hello and welcome to It's Not About the Miles Travel Blog!
It's Not About the Miles is a travel website filled with exciting travel stories, practical trip planning advice, and captivating photography.
Our travel guides, trip itineraries, and pro tips will help you plan your own epic travel experiences. Whether you seek soft adventure, or culture travel, we have lots to share with you! You'll discover the best things to do, great places to stay, and delicious eats in many dream destinations.
Read more about us or head over to our destination guides to begin planning your next travel adventure!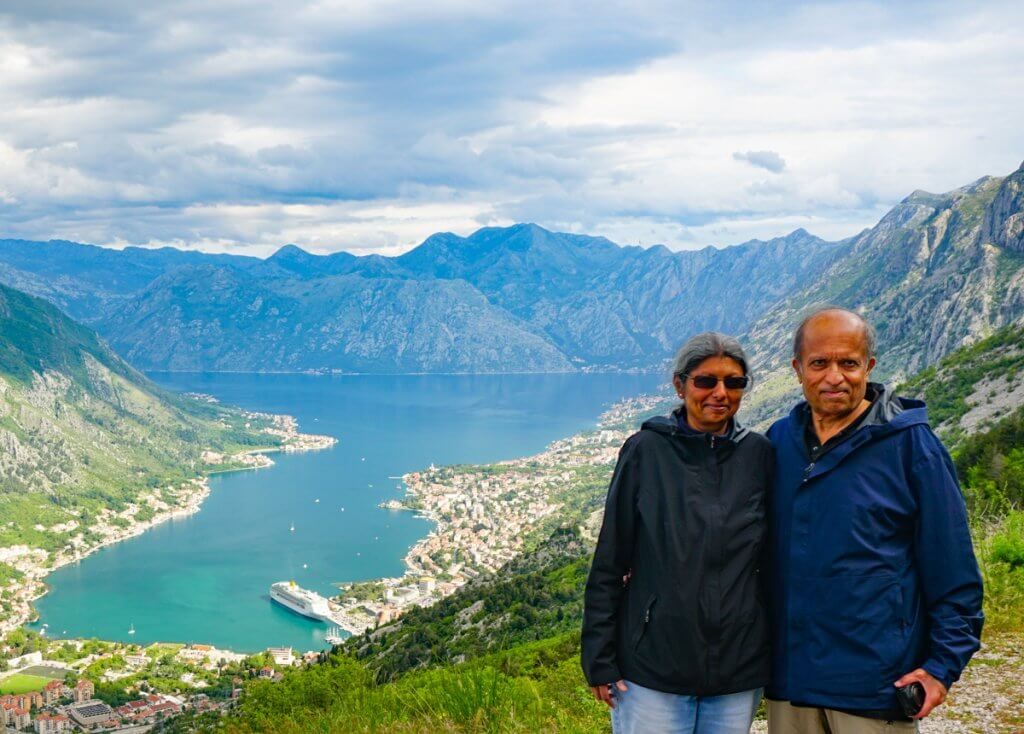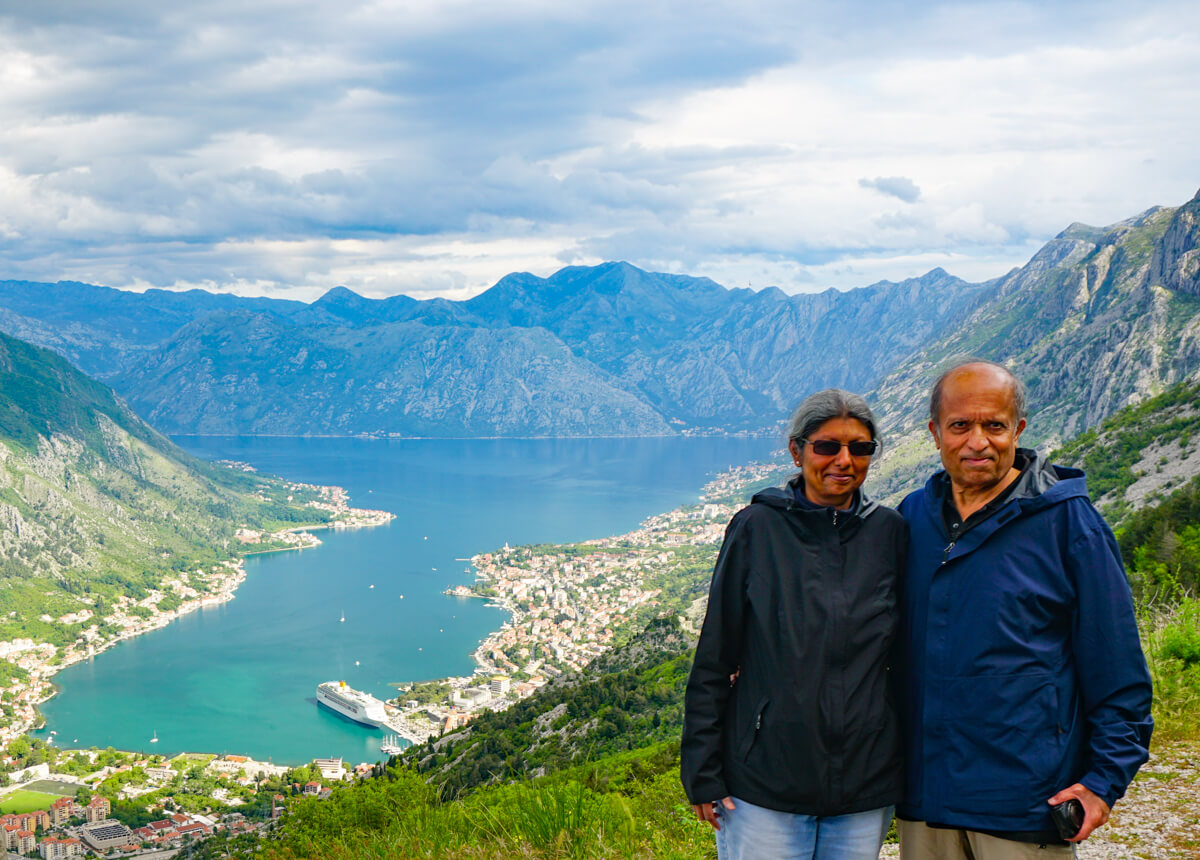 LeT Us Help You Find Your Next Adventure!
Experience the Wonder
Latest Posts
OuR Most Popular Content
Travel Resources
Looking for ideas on where to go next? Try these fabulous options: Italy | Slovenia | Spain | Croatia
Check out one of our detailed itineraries to help you plan your trip!
Tuscany | Andalusia | Puerto Rico
"Traveling – it leaves you speechless, then turns you into a storyteller." Ibn Battuta
Follow Us on Our Travels!